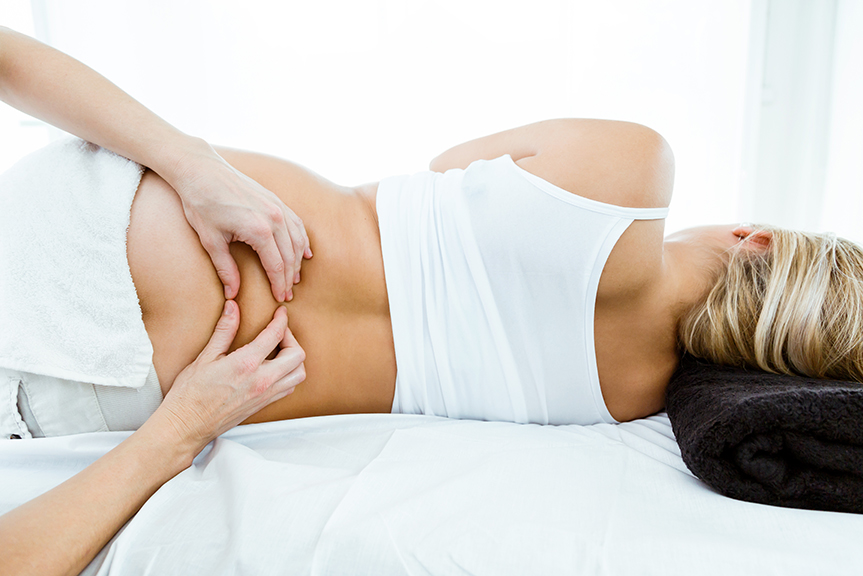 Mother-to-be Pregnancy Massage
As an expecting mother advances in her pregnancy, hormones loosen ligaments, strain nerves, and cause muscle pain. Whether you are just beginning in your maternal journey or nearing the end of your pregnancy, our specially trained massage therapists will address your changing body's needs. Cocoa butter is applied to promote elasticity and hydration, and for comfort, a support cushion is used to accommodate any stage of pregnancy.
60 min, $165
90 min, $240
* Services with our Senior Therapists are approximately 10% more than the listed price.