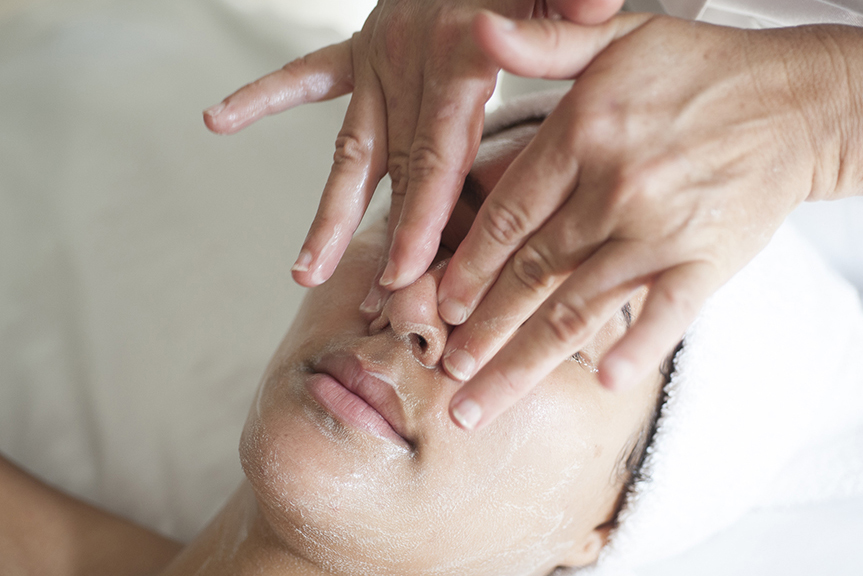 Mini Biologique Recherche Non-Surgical French Lifting Facial
Give your face an instant lift with our abbreviated Biologique Recherche mini-lifting facial.
Beginning with an exfoliating cleanse, your esthetician will then perform lymphatic drainage lifting massage to reduce toxic build-up followed by the application of a vitamin-infused mask to help energize cells.

Next, we will use our microcurrent Remodeling Face Machine to lift and re-sculpt the face.
60 min, Starting from $295
* Services with our Senior Estheticians are 10-30% more than the listed price.