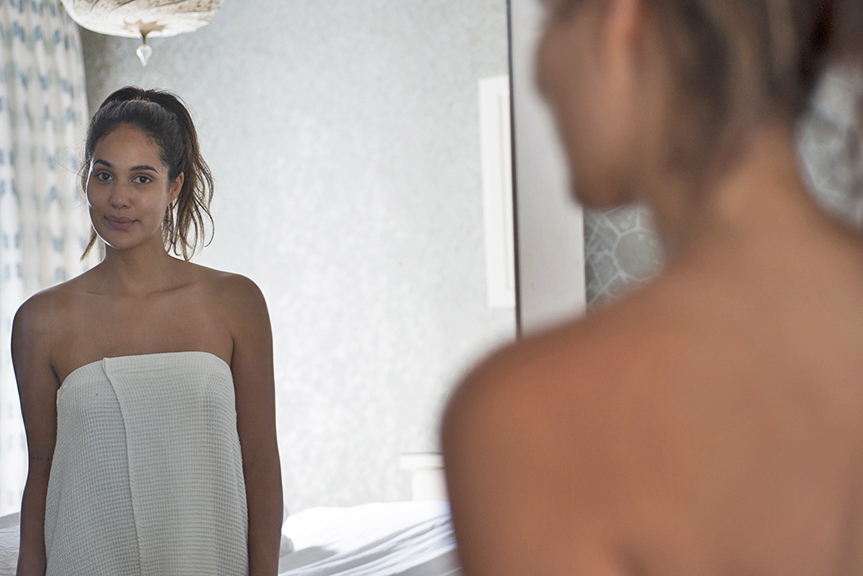 Biologique Recherché Slimming Algae Treatment
Perfect for prepping for a big event or beach vacation, take advantage of beauty editor cult favorite Biologique Recherché's newest innovation – a service that actually slims with every treatment (results are palpably visible after just two treatments). Utilizing rare algae sourced from the coast of Brittany (worth more per ounce than gold), combined with other potent ingredients, this exclusive treatment actively slims, firms, and detoxifies your body. This slimming treatment begins with lymphatic massage to drain and eliminate toxins while reducing inflammation. Your body is then wrapped with Biologique Recherché's exclusive blend of rare algae. While your body absorbs the active ingredients in the wrap, you are treated to a luxurious head and foot massage. This advanced treatment finishes with a lifting and firming massage. A series of at least 5 treatments and at-home product care are recommended for maximum long-lasting results.
90-105 min for $300
* Services with our Senior Therapists are approximately 10% more than the listed price.