Supermodel Molly Sims – An Advocate for CoolSculpting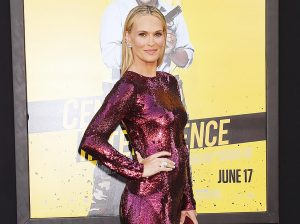 More and more women are looking every day for solutions to deal with excess fat here and there (i.e., the tummy, thighs, love handles, back fat) that just won't go away no matter how much exercise they do. This is where CoolSculpting comes in: a non-invasive treatment that launched in the U.S. in 2010 and that has been a popular alternative to surgery.
Check out the rest of October 2015, must-read, Vanity Fair interview with supermodel Molly Sims and her advocacy for CoolSculpting.