Prep For Summer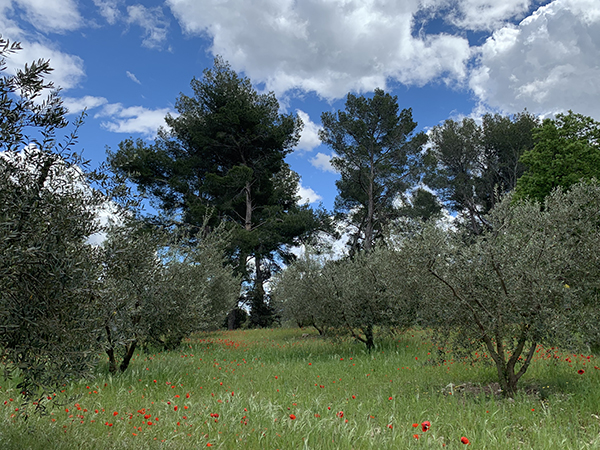 Hello Lovely Clients and Friends,
As we close out spring and prepare for summer I wanted to send you a note to help you get your skin and soul ready.
If you haven't already watched "Tidying Up with Marie Kondo" on Netflix, you've probably heard of her organizing superpowers.

It is time to start ridding that crowded skincare shelf of the products that no longer spark joy. Did you know the open-jar icon on your products is the PAO (Period After Opening) followed by how many months the product is good? When the warm weather sets in check the PAO on your heavier creams. Depending on the date, either store them until fall or slather them on your body.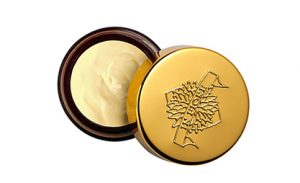 Don't forget to Marie Kondo your skin! I love our new decadent In Fiore Restorative Facial for the change of seasons—it exfoliates, nourishes, and hydrates. And, you must try In Fiore's new eye cream Vis Claire Supreme. I'm in love with the super light texture (perfect for warm weather) and major brightening, hydrating and de-puffing action.
While I know all of you religiously follow a skincare regimen for your face, what about your body? It's time to get your body ready for those pretty sundresses: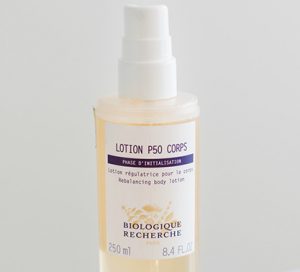 1. Use Biologique Recherche Lotion P50 Corps (Body).
You know what P50 does for your face? Imagine those results for your body. Fermented for 6 months, hand-stirred nonstop for 5 days, P50 is truly a witches' brew. It's a peel, detoxifier, brightener, and hydrator, and it comes in a spray bottle. Yes please.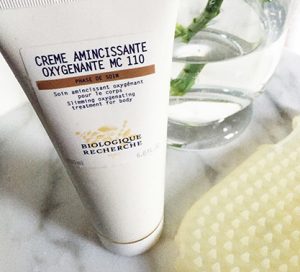 2. The night before I do the LED bed I take a shower and apply Biologique Recherche Crème Amincissante Oxygenante MC 110 on my cellulite, followed by an invigorating massage with the included cellulite massage glove, and then rinse. It stimulates, oxygenates and breaks up my cellulite.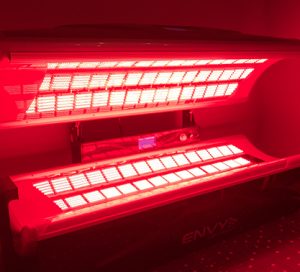 3. I do the LED bed! The exfoliation, oxygenation, and stimulation prepare my skin cells and enables the light to penetrate deeper.
Now, I know I've given you a lot of work to do but the most important task is to take care of yourself. I know you hear "self-care" everywhere but really think about what it means to you. If you spend money on a massage but your mind is in a million different places, can you really call it self-care? Put the phone down and take a walk outside. Better yet, go for a hike. Multiple studies show that walking in nature can vastly improve your health and state of mind. I take a walk every morning and I just got home from a walking tour of Provence. My walks are my everything (of course I mean 'my everything' after my son, my dog, and my fiancé; the order changes depending on the day). Seriously. Put. The. Phone. Down. And take in the beauty of nature all around us.
<<Mic Dropped>>
All My Love, Angelina