An SPF reminder just in time for a safe 4th of July Holiday!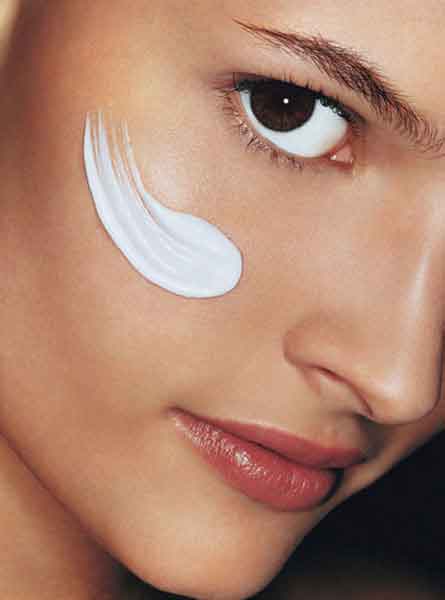 Happy summer! Whether you are traveling this summer or staying cool in the bay's fog, don't forget to put on that sunscreen. Most of you know by now how important sun protection is, but here are a few facts to keep in mind:
-Make sure you use a "broad spectrum" SPF. That means you are protected from both UVA rays that cause accelerated aging and UVB rays that cause sunburns. And BOTH contribute to skin cancer.
-We recommend a SPF 30 product which blocks about 97% of UVB rays or a SPF 50 which blocks about 98% of UVB rays.
-If you rely on your makeup for protection keep in mind you need a nickel size dollop on your face alone to get the full SPF coverage. Layering your makeup over a SPF product is the best protection.
-UVA rays can penetrate through windows and thin clothing. So make sure to apply 30 minutes before sun exposure. Re-apply protection throughout the day, and don't forget to apply it on your hands and décolleté daily.
Helpful tips: Powder SPFs (like Color Science) and mineral makeup (like True and Jane Iredale) are a great way to reapply protection without messing up your makeup. And always follow your product's usage directions.
Finding a sun protection that you actually want to wear daily can be a challenge. Whether you prefer a cream, lotion or powder, at Spa Radiance we offer a wide range of sun protection to suit all skin types and sensitivities.
Wishing you a healthy and sunny July,
From Spa Radiance
July's Special: Give your hands a helping hand with a gentle milk acid peel to brighten and soften dull skin. Only a $25 add on to any facial.