November 2019 Newsletter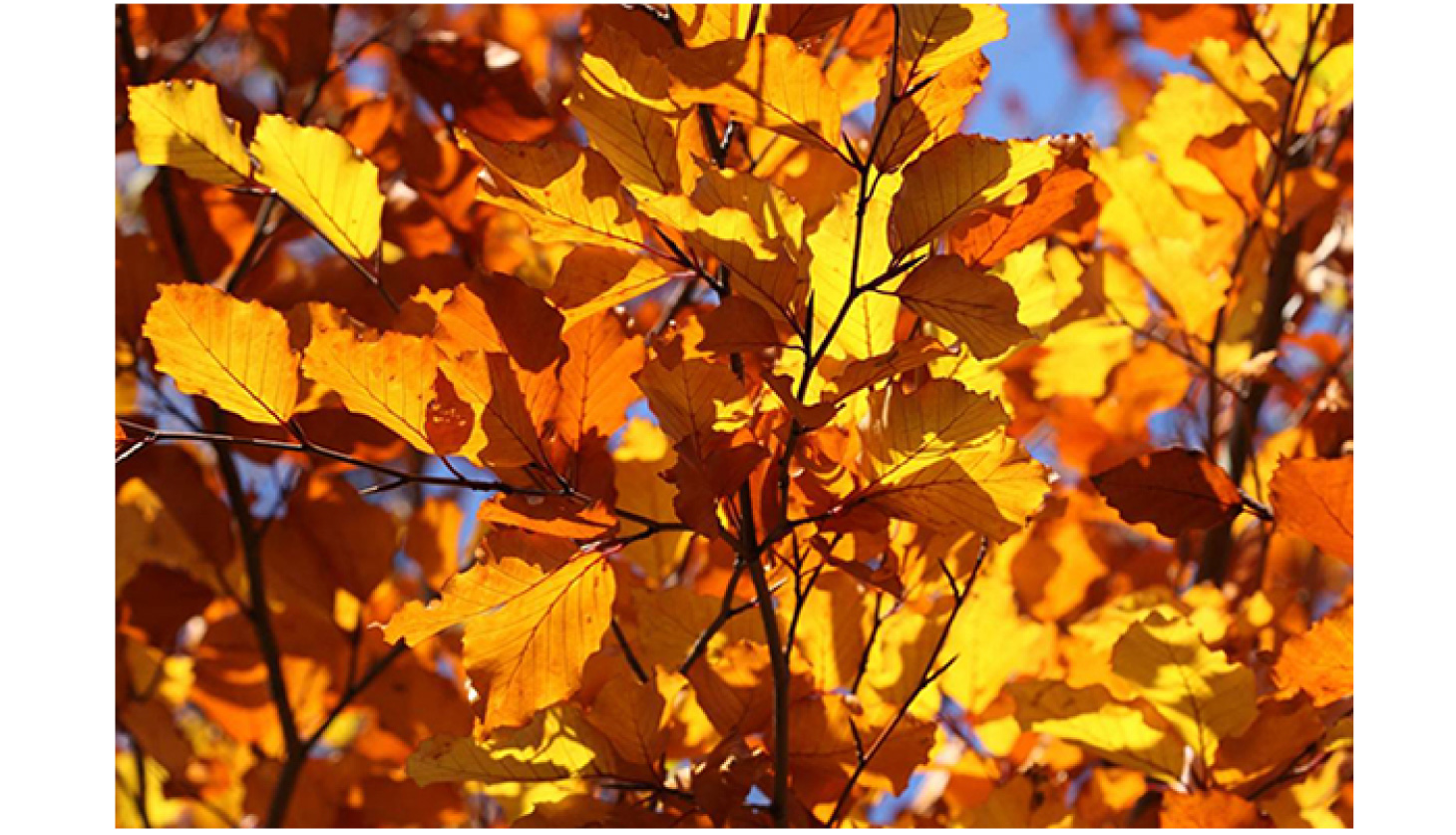 My Dearest Clients,
We have all had such a rough month with the fires and the power outages–it really gives perspective. If you're like me, you're excited to put October behind us and distract ourselves with something fun like taking care of our skin.
Let's talk November skin! The rain is yet to arrive and the recent fires sucked every bit of moisture from the air. Smoke and pollution have created a free radical army, attacking our beloved pores and collagen. So, what should you do?

Cleanse, Cleanse, Cleanse. Let's avoid excuses that you were too tired to wash your face last night. You need to rid your skin of the damaging pollution that sticks to your sweet pores like glue. But always make sure you're using the right cleanser–stay away from drying foaming cleansers and opt for a milk cleanser like Biologique Recherche Lait VIP 02, which is considered an "anti-pollution" cleanser that still manages to calm and hydrate the skin.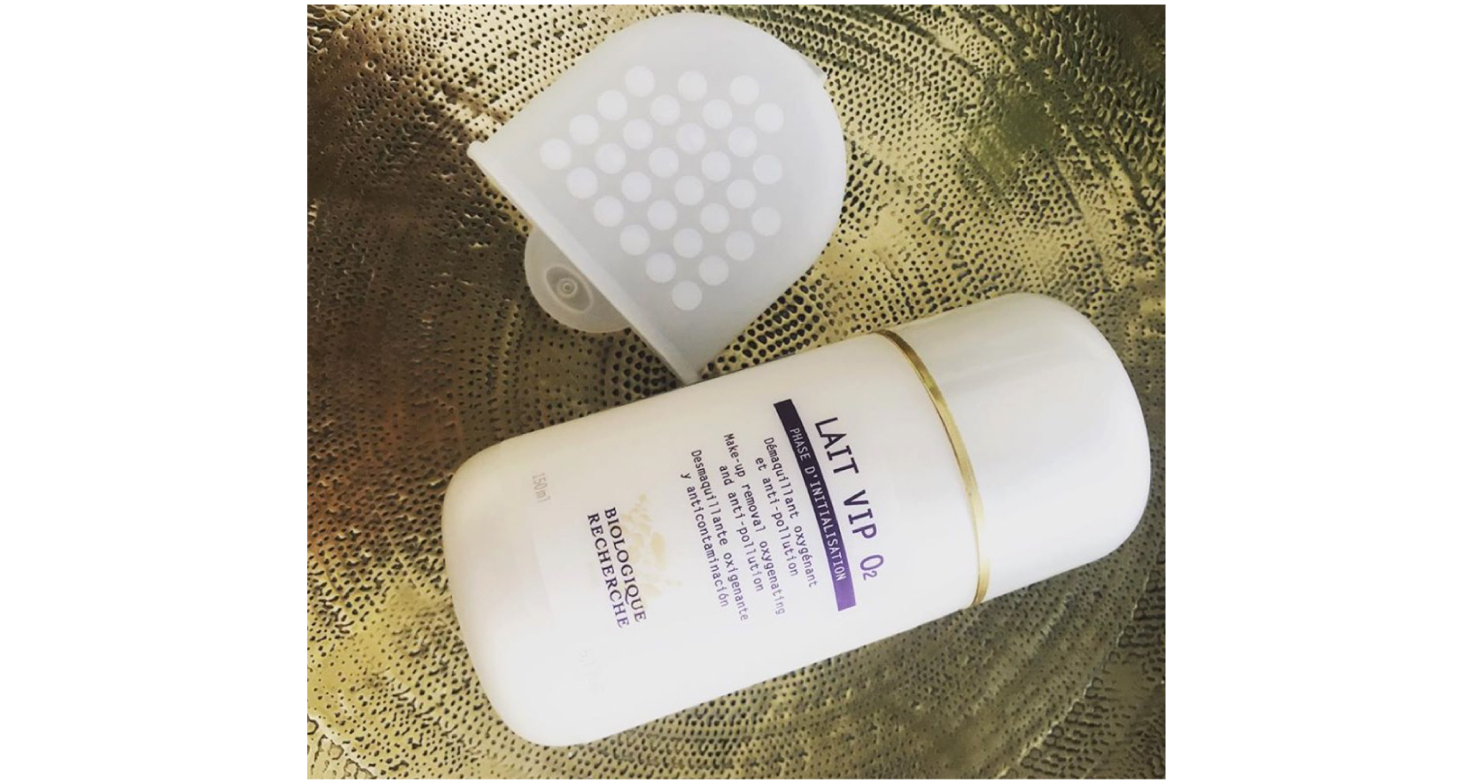 Antioxidants Are Essential. Did you know antioxidants like Vitamins A, C, and E are free-radical scavenging superheroes, proven via hundreds of independent studies to help prevent and correct the oxidative stress that breaks down collagen? Antioxidants are also proven to be anti-inflammatory and brighten the skin. A couple of my favorite antioxidant hero products are the OG of Vitamin C Skinceuticals C + E Ferulic serum and Luzern Serum Absolut V15.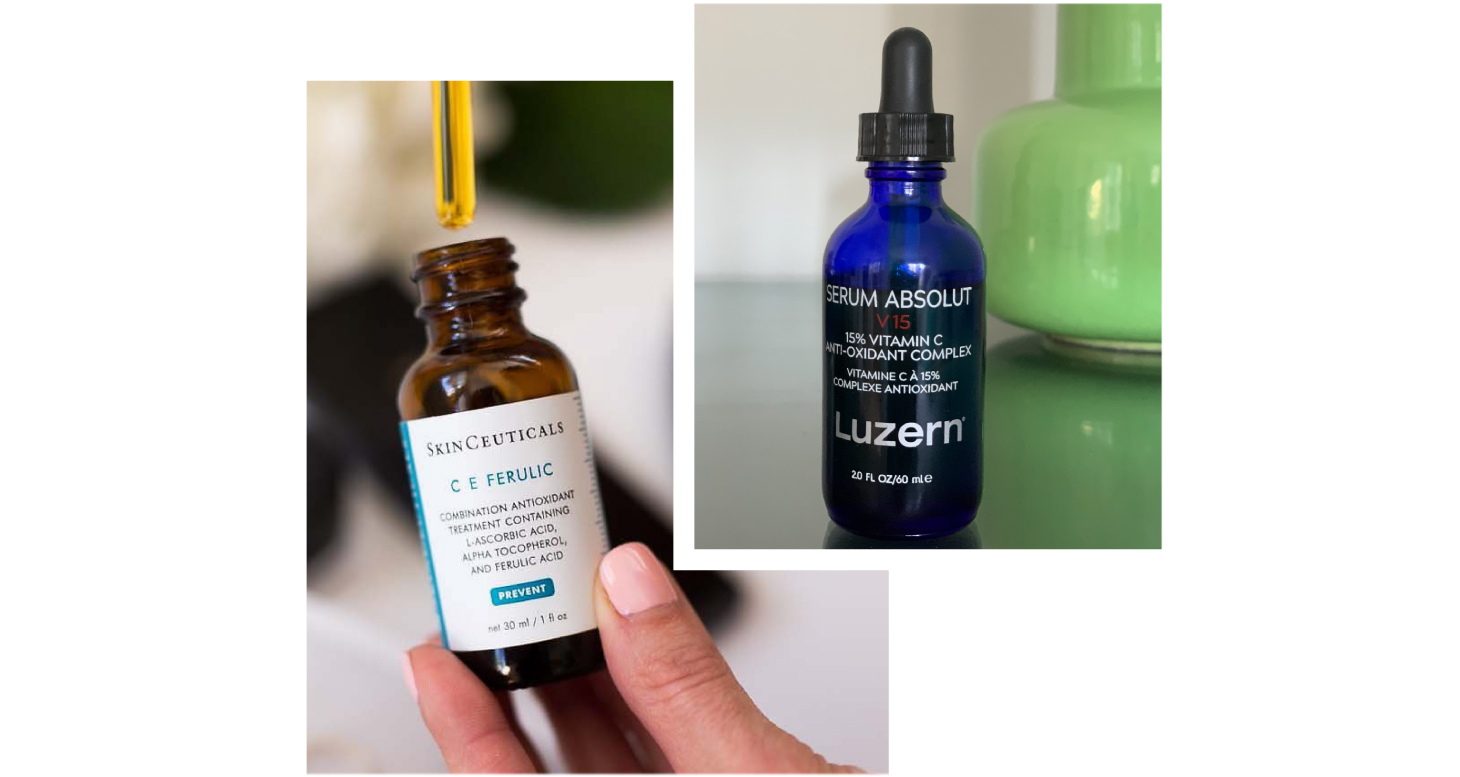 Mask Every Day. Seriously. I remember when I studied in Paris and the French estheticians asked me what the biggest difference is between French and American clients. I said, "Americans tend to treat masking like a special event, a luxury. Whereas the French understand that masking every day is essential." You don't have to block off 30 minutes a day to mask. Put on a mask like Biologique Recherche VIP 02 before the shower and let the steam help it penetrate or simply on a hydrating mask like Valmont Moisturizing with a Mask in the morning before you make your coffee. Or, my favorite is to sleep in a healing mask like Biologique Recherche Crème Masque Vernix and wake up to renewed skin.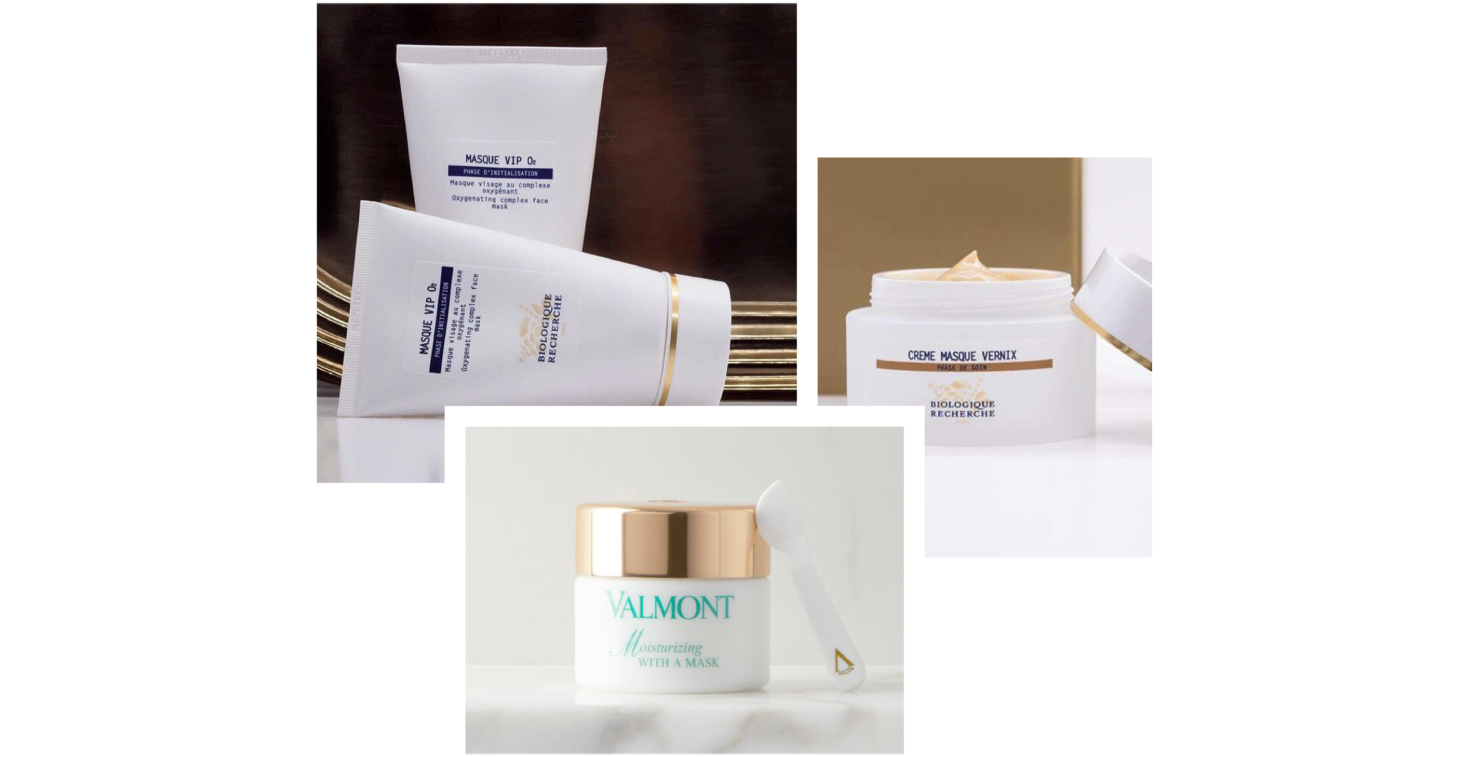 Leave it to the Professionals. November is the perfect time of year to book a facial like our Super Duper Facial that incorporates peels and microdermabrasion to help slough off the old dead skin and amplify results. Your skin is then treated to hydrating and nourishing masks and an oxygen blast. Need more than just a facial? If your skin has redness, blotchiness, and/or pigmentation spots, book yourself a PhotoFacial series at Spa Radiance Medical. I tell my clients to do a series of 3-4 treatments once a year to get rid of the reds and browns and give their skin a collagen-building boost.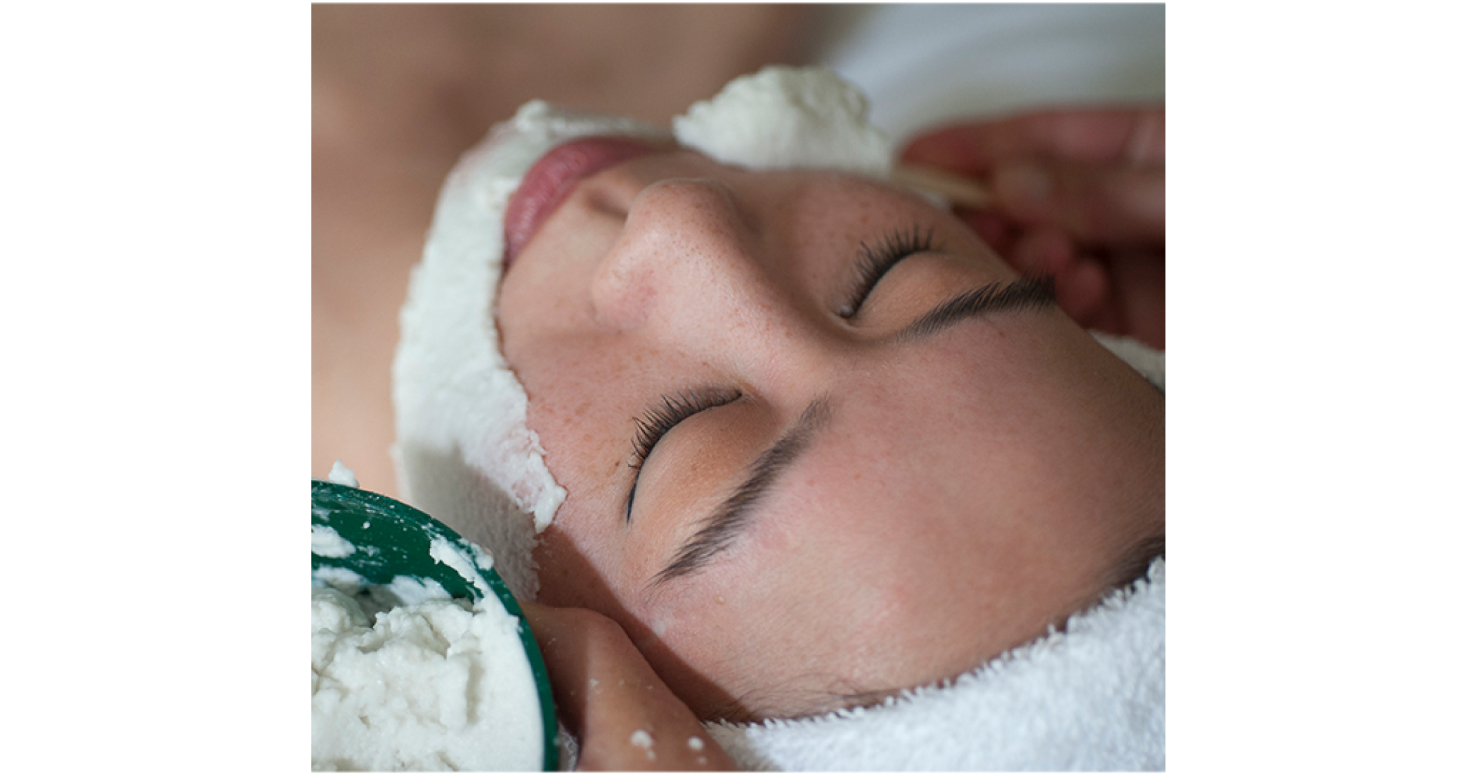 I know we just celebrated Halloween but trust me the holidays will be upon us in no time. So now is the time to get your skin in tip-top shape so you won't even need foundation come the holidays.
Love,