Giggles Heard Coming From Spa Radiance Medical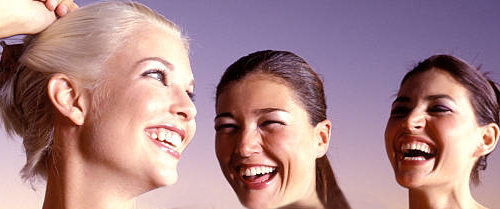 Hello My Lovely Friends and Clients,
For those of you wondering why it sounds like we've hired a full-time comedian at Spa Radiance Medical lately, it's because our clients are LOVING that we have Pro-Nox Nitrous Oxide (read: laughing gas; the good stuff you get at your dentist) in-treatment for everything from laser and injections to Coolsculpt, threads, and Ulthera.
Many of my clients have told me they want treatments like Ultherapy and thread lifts, but they have low pain tolerances—which is why we brought on Nitrous Oxide to help you enjoy your treatment as much as your results at Spa Radiance Medical. 
The laughing gas is $100 per treatment excluding Ultherapy, which is $200.
I can't wait to see your smiling beautiful faces coming from our medical spa. I will leave you with a joke, "Who scrubs her face with harsh exfoliators every day and then sleeps in her makeup ever night? Answer: none of my clients." <<mic dropped>>
With Love, Laughter, and Nitrous,