Biologique Recherche Master Class in NYC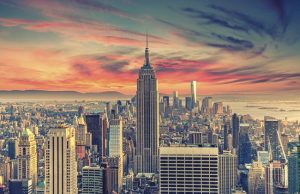 What happens when the top estheticians in the country get together for a Biologique Recherche Master Class in New York City?
A couple of weeks ago I attended a three-day Biologique Recherche Master Class in New York City. If only you could have been a fly on the wall (or a model!) your head would have spun from all the skincare knowledge! Not only did I get to see and learn about Biologique's new technologies and products via seminars and demonstrations, but also I was also able to take tons of workshops on new massage techniques and problem-solving treatments for the eye contour and pigmentation.
Anyone who knows me knows I can't keep a secret, so below find my favorite insider tips and off-label tricks I learned at the conference: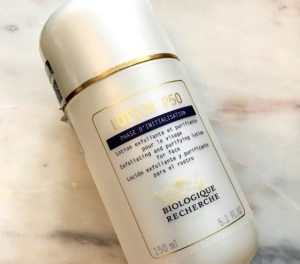 1. We all recognize Lotion P50 is a miracle exfoliator that brightens and cleans the pores, but did you know you could put it under your arms? A genius from Biologique recommended using P50 as an alternative to aluminum-based deodorant. Not only does the lotion kill the odor-causing bacteria under the arm, but it also helps to balance the PH. That's not all you do with your P50… I also learned that you should apply P50 to the hairline to clear up dead skin and dandruff.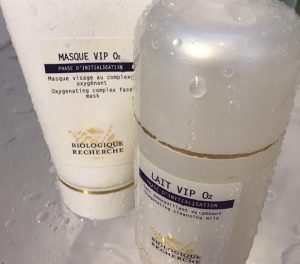 2. "Mask every day!" is the Biologique mantra, but who has time for that? Obviously Biologique acknowledges this since they offered this golden nugget of a shortcut: "If you don't have time to mask every day, reap the oxygenating benefits of the Masque VIP 02 by combining it with the Lait VIP O2 cleanser." Apply this emulsion before the shower and then wash it off and voila! Beautiful skin! Bonus: Not only will this dream team help to hydrate and oxygenate but it will also help your skin battle environmental stressors.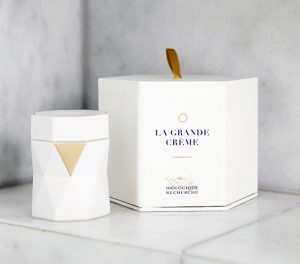 3. Everyone at the conference couldn't stop talking about Biologique's new La Grande Crème – the be-all end-all of anti-aging creams. Seriously. From skin cell restructuring and firming to re-building the skin barrier and balancing the skin's water levels, this cream does it all. Don't believe me? Spa Radiance sold out in the first 48 hours this magical emulsion hit the shelves. You can join the waiting list to get your own jar by calling us. And, we will soon be receiving the accompanying serum, so be sure to put yourself on that list too!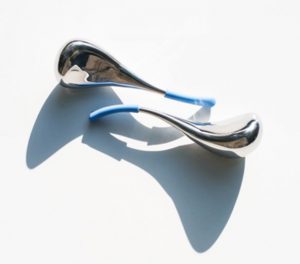 4. Cryotherapy: I'm not talking about freezing your tushy off, but using Biologique's Cryo Sticks (which you can buy in our boutique) over masks to boost circulation and product absorption, minimize bloating and firm the skin. Tip: These soothing sticks should be your go-to for treating sunburn or after waxing, chemical peel or photo-facial.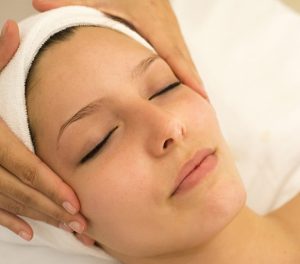 5. Meeting of the minds: When top estheticians get a talking they start sharing their own trade secrets… I bonded with a Colorado-based esthetician who taught me a new pressure-point massage in which you wait for the muscle to release before trying to do the lift. This process oxygenates the tissue making it easier to go deeper for a maximum lift. Friends for life.
Call us to get on a waiting list for La Grande Crème or La Grande Serum or to book your next Biologique treatment. And don't forget to pick up a bottle of Lotion P50 and Cryo Sticks – summer is coming!